IRON DRIFT KING 2022
Middle august I attended the Iron Drift King event which takes places in Germany, Ferropolis so called City of Iron, the only drift island I know.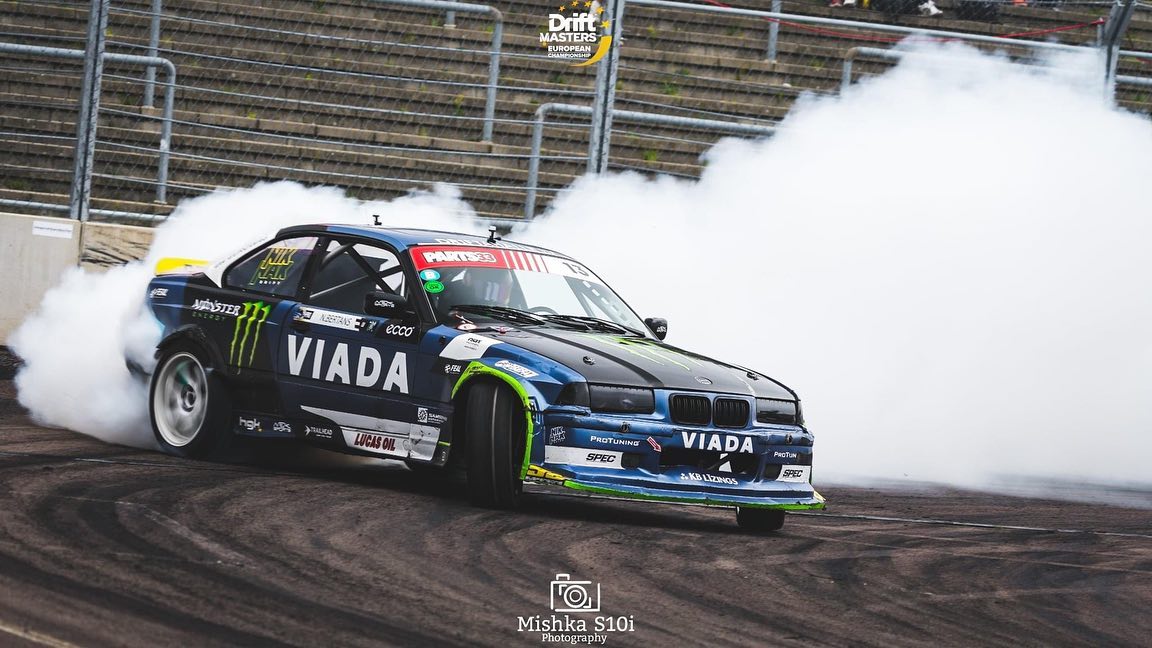 Location and the occasion had an extraordinary industrial engineering feeling to it from the surrounding 150 meter long and 30 meter high, 2000 tonnes heavy road construction machines that were used there in 1958 to build roads in Germany!Super rare stuff and incredible history.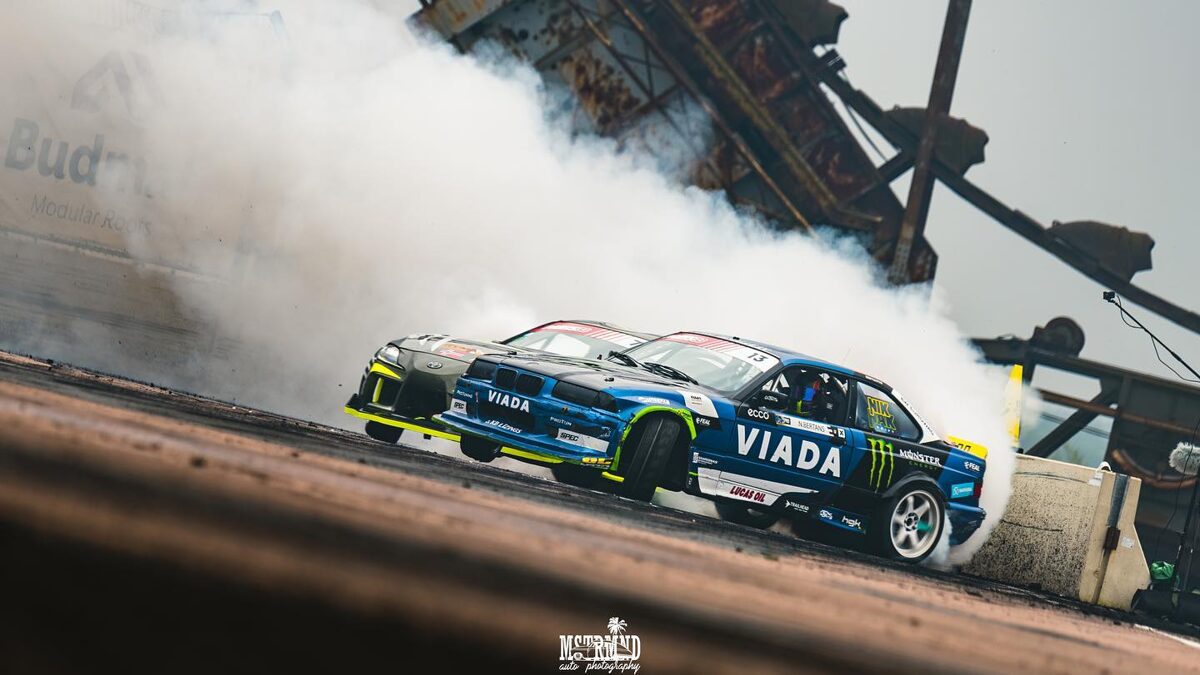 They not only gave the event a huge power, but to me too on track with my 500HP @meksports built practice car #niknakedition against 1000HP cars with Valino tires.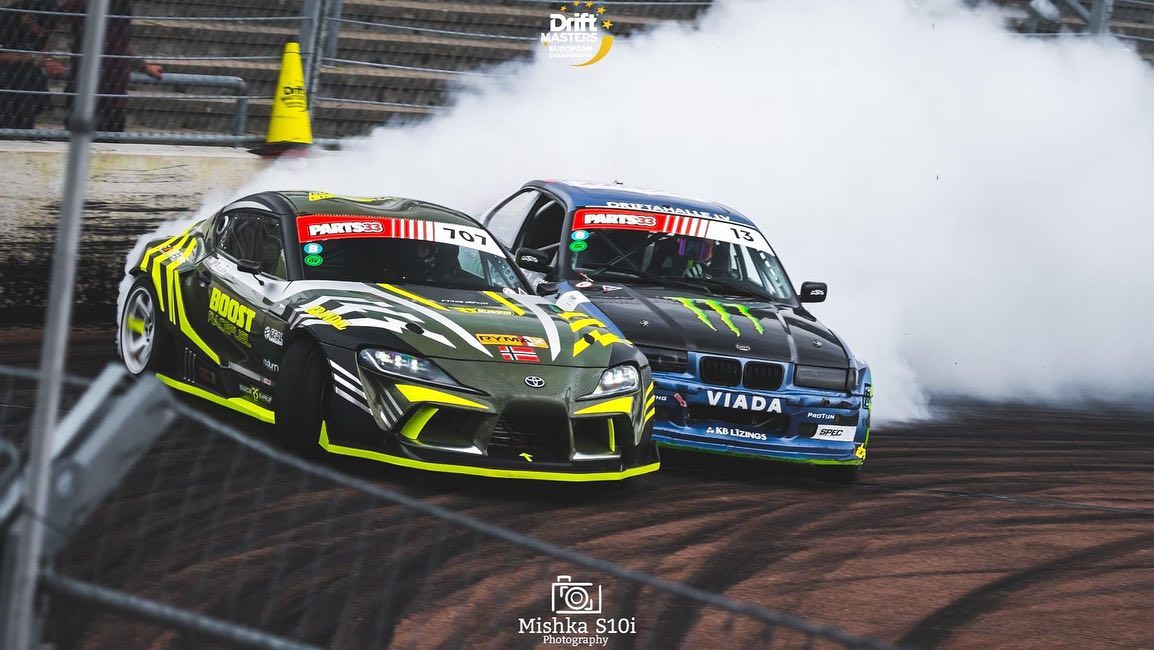 This was a really special event and I'm honored to become the Iron Drift King 2022. This is definitely a place I'll be returning to.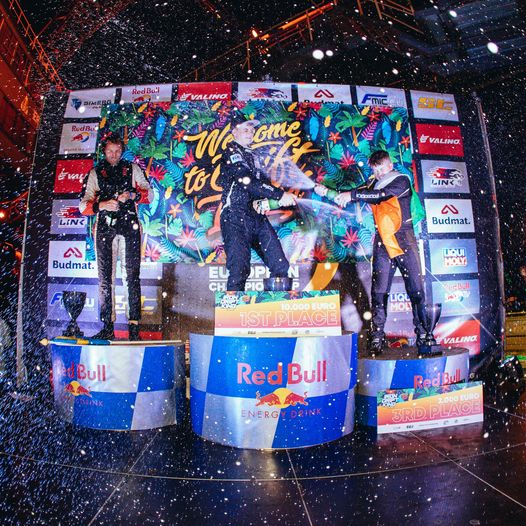 P.S. By coincidence or not, the car I drove in this event is called (German) 7years ago bought from Germany as a super clean 325i with the indestructible M50B25💪🏽😄 and that's why we call it German since day one😇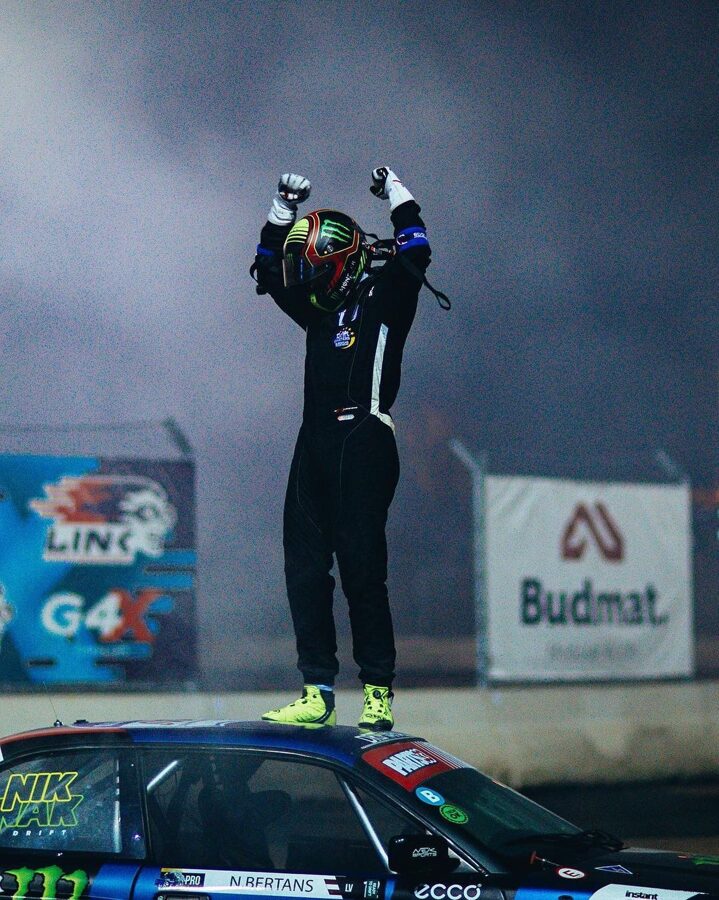 Huge thanks to all the supporters, I could not have done it without your help
No comments
Leave a reply